Newsfeed
East or West. Getting a flu shot is the best.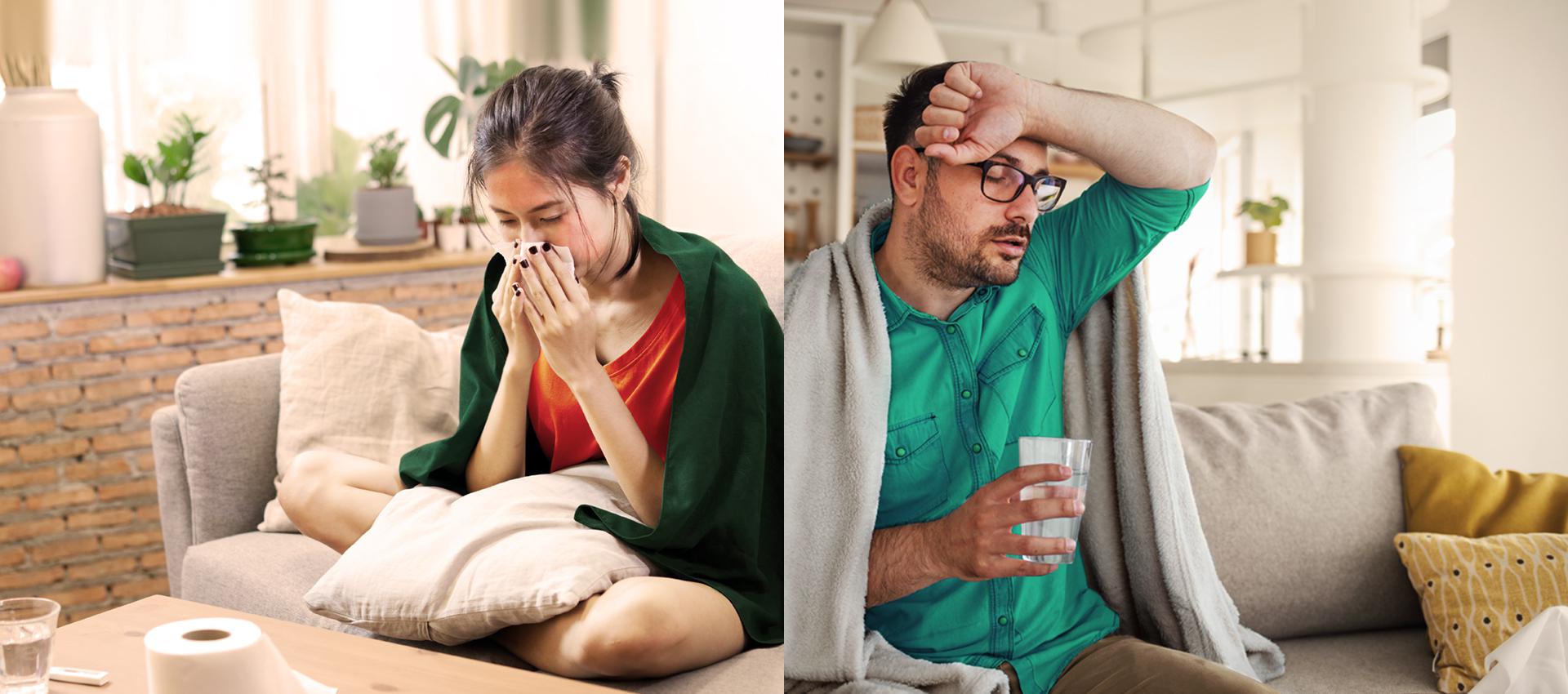 Now only 360.000 at our FMP Medical Centre. Includes free consultation from our medical officers.
Getting a flu vaccine is more important than ever during 2020-2021 to protect yourself and the people around you from flu, and to help reduce the strain on healthcare systems responding to the COVID-19 pandemic.
It is not too late to protect yourself & your loved ones from the flu.
The 2020-2021 influenza vaccination contains the following:
A/Guangdong-Maonan/SWL1536/2019 (H1N1)pdm09-like strain
A/Hong Kong/2671/2019 (H3N2)-like strain
B/Washington/02/2019-like strain
Terms and Conditions:
Package price include medical officer fees
Package is only available at FMP Medical Centers in D1, D2, D7
Not valid with other promotions
Package valid until end of Dec 2020-while stocks last.
This vaccine is expected to be available in Vietnam from Mid-November.
Information taken from the CDC