The very structure of the human body is based on the musculoskeletal system, and orthopedics is centrally concerned with the health and smooth function of that underlying frame. Modern medical techniques make it possible for skilled doctors to precisely and directly repair damaged ligaments and cartilage, with recovery possible without a required overnight stay in hospital.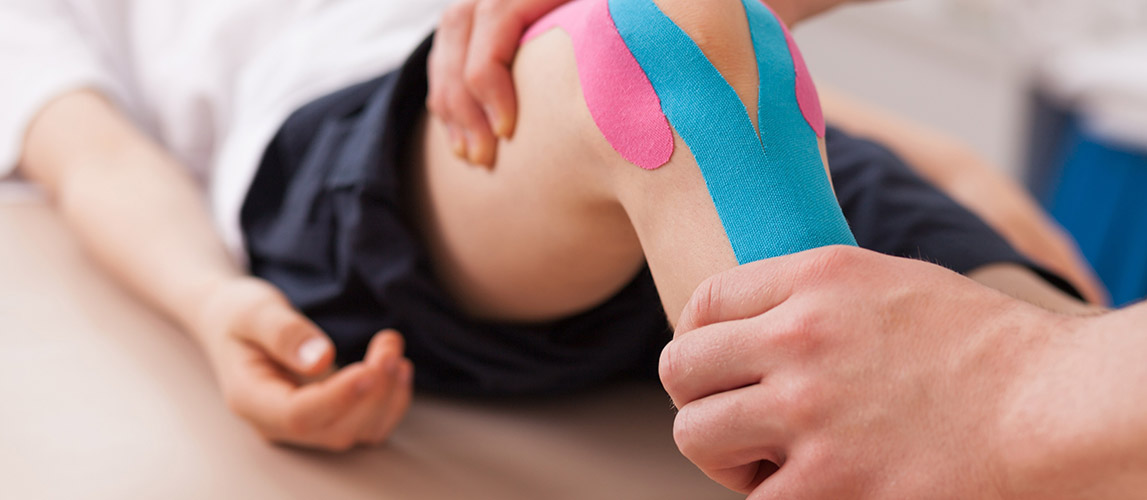 Family Medical Practice's orthopedic competencies include trauma and arthroscopic surgery on the shoulder, upper limb, hand and knee—and we are able to provide expert treatment for a range of orthopedic conditions. Our specialists can also treat athletes and any other physically active individuals, dealing with physical fitness, injuries and rehabilitation related to sports and exercise.
Our Orthopedics department is a multidisciplinary service for the diagnosis, treatment and rehabilitation of orthopedic disorders in children and adults.
Orthopedic services include:
Trauma
Sporting injuries
Fractures
Casts
Advice for chronic pain and nerve disorders (e.g. carpal tunnel)
Minor procedures
Arthroscopy
Arthroscopy is a procedure where a very tiny incision is made in the skin around a joint and a thin fiberoptic scope inserted to examine inside. This simple device yields a very clear view of the anatomy of the joint—the cartilage, meniscus, and all the minute structures between the bones. Certain injuries can be repaired—and damaged tissue removed—by inserting a separate instrument through a second small incision.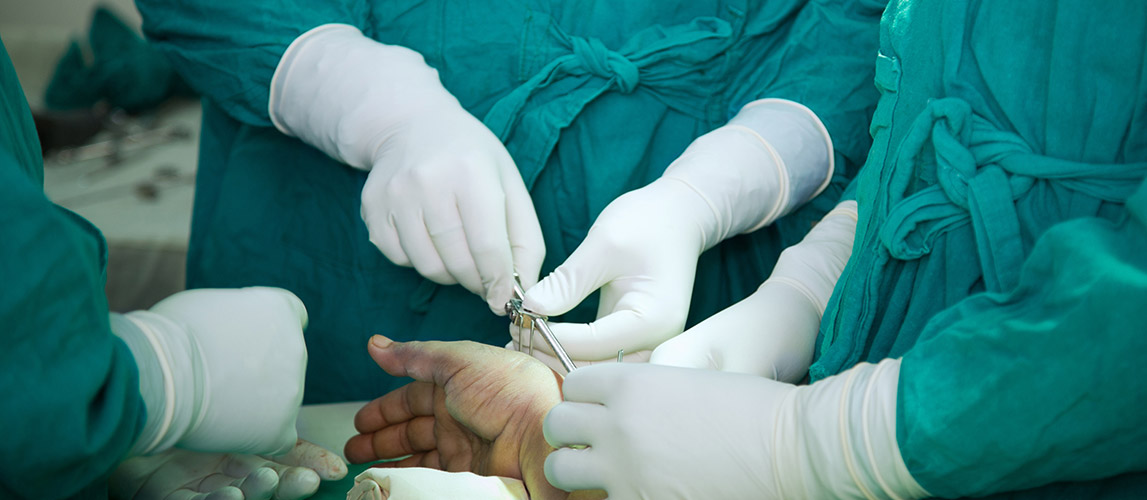 Arthroscopic surgery has changed the way we operate on joints. This minimally invasive procedure has given us the power to accurately examine joints from the inside, making a diagnosis with 100% accuracy. Not even an X-ray, CT scan or MRI can provide such results—with arthroscopy, you can see everything clearly and often fix the problem immediately.
Injuries that years ago would have been treated with open surgery—using a five or six-inch incision to expose the joint and allow removal of tissue damage—can be approached arthroscopically with a very small incision. With the development of new arthroscopic techniques, we have been able to repair torn joint structures with sutures that pull the tissue together and allow it to heal.
Arthroscopic surgery plays an important role in the treatment of athletic injuries. It has a significant function in the surgical treatment of ligament injuries, such as anterior cruciate ligament reconstruction, and the surgical repair of tendon tears such as rotator cuff tear.
FMP's orthopedic surgeons can perform arthroscopic surgery on the shoulder, upper limb, hand and knee.