ニュース・記事
This year, don't just lose weight, get healthy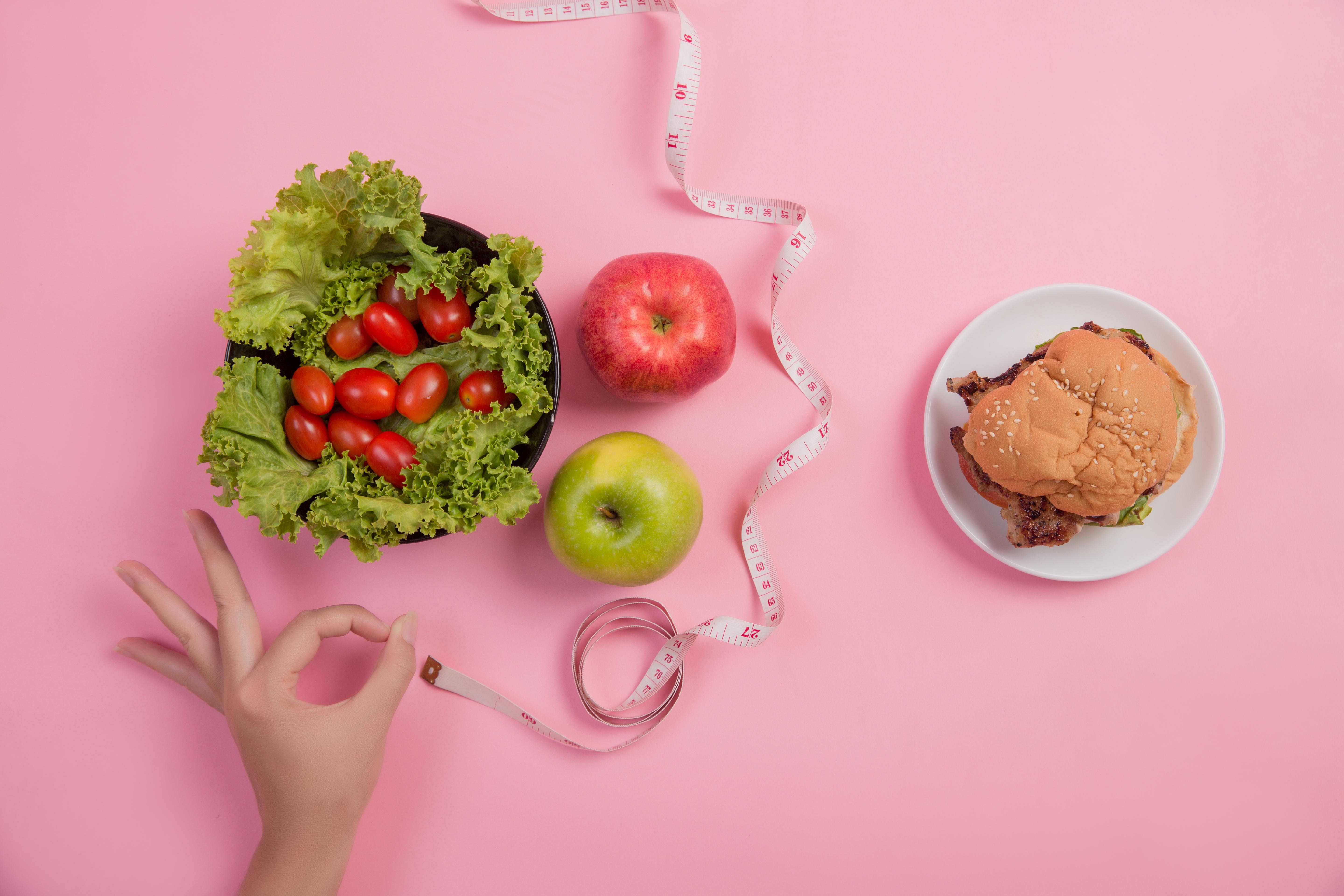 It's the New Year and guess what's on (almost) everyone's minds: Losing weight and dropping some of the kilograms they put on, especially during the holiday season.
Most people think they will lose weight when they come to Việt Nam. And why not?  A typical Vietnamese person is quite slim. But for many expats in Việt Nam, a combination of factors can often build up to a surprising weight gain.
For those working in Việt Nam, business lunches including large amounts of food and alcohol can be the norm. Even Vietnamese people are beginning to get heavier because of increasing wealth and eating out more frequently.
Many expats think Vietnamese food is an excellent "diet" because meals include many vegetables. But beware! The fried green vegetables can have as much fat as french fries.  On top of eating too much, chances are that you spend a lot of time sitting in meetings or on the computer, or riding in a car or on motorbike through the endless traffic and bumpy roads.
Or perhaps you are too busy with work. You don't feel like venturing out into the hustle and bustle of Hà Nội after a long working day.  It's easier to buy packaged foods and cook things that are familiar in the comfort of your home.  Unfortunately, in many countries, the fast foods we enjoy are not always the healthiest choices, nor best for the waistline and Việt Nam is not an exception.
It is easy to see how many variables with health condition affecting metabolism, such as hypothyroidism and age, can contribute to weight gain among expats in Hà Nội.
The solution may be more difficult. Weight loss is not easy, especially when you are in a new environment with unfamiliar food. The good news is that it can be done, but it does not come in a pill or some other quick fix!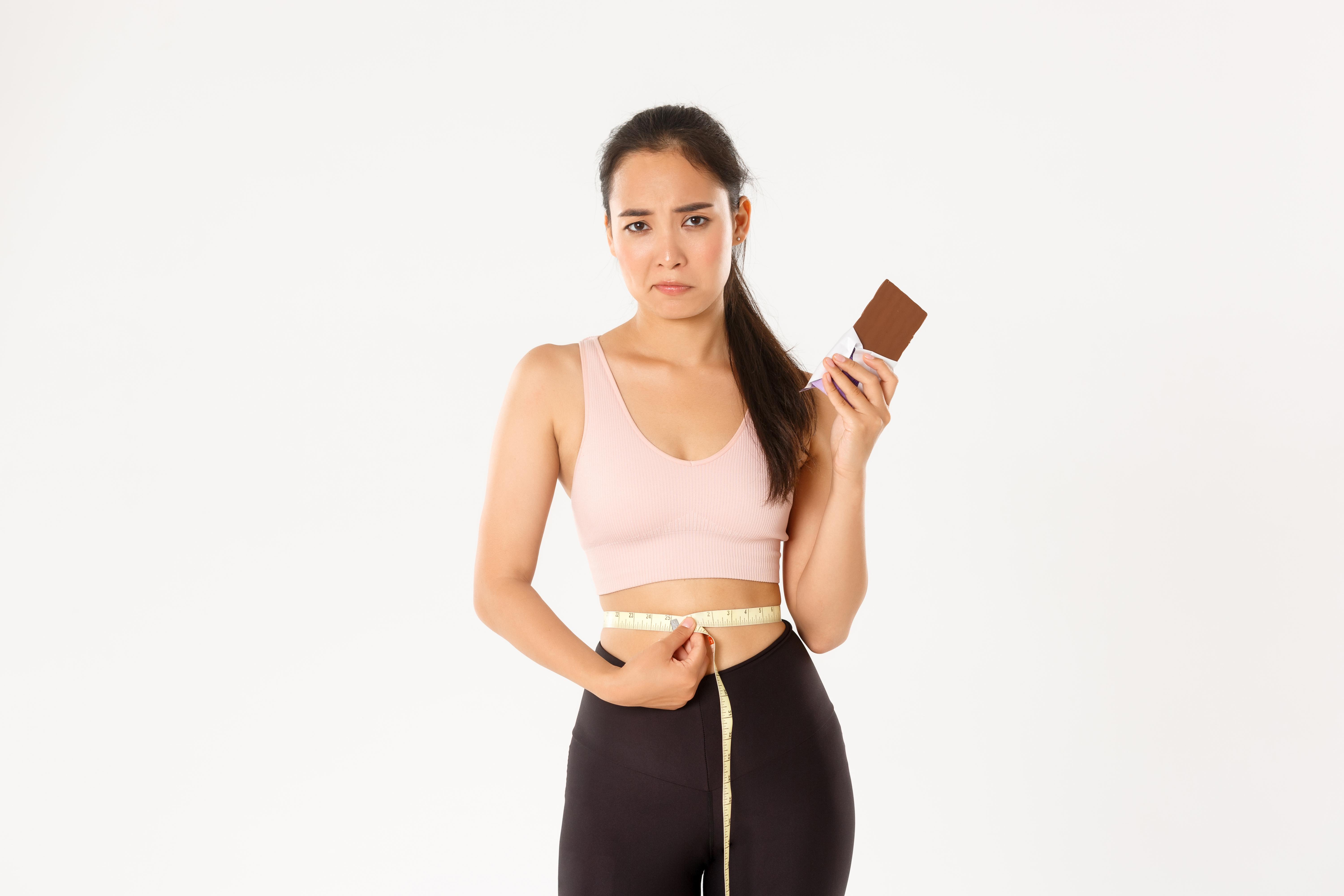 Weight loss, most simply, is achieved by spending more energy than you take in.  That means you have to burn more calories than you eat. Nature helps a good bit.  In order to be alive, to breathe, to digest your food, etc., you need to burn calories for energy.  Add to those calories whatever you need to maintain your physical activity.  For example, if you just climb the stairs around your house and maybe occasionally around your neighborhood, you probably burn an extra 300-400 calories per day.  For most people, however, this is not enough to help with weight loss, because their intake is still much higher than their energy needs.
That leaves you with two options: Eat less and exercise more!  Neither of the options is particularly easy because it requires a change in lifestyle.  Real and healthy weight loss should be gradual and permanent. 
In order to reduce your calorie intake it is helpful to first know your goal weight.  This can be attained by calculating your BMI.  Body Mass Index is a measure of weight according to one's height and can give you an idea of whether you are currently overweight or obese. You need to determine how many calories you should be eating to achieve your goal weight, as well as estimate your current intakes by doing a nutrition assessment. 
Tempted by products that promise weight loss without changing your diet? Supplements that promise rapid and significant weight loss should be avoided as they are often unhealthy, and weight loss is primarily due to dehydration rather than reduction of fat.  As you return to normal, the weight returns, too.  Safe and healthy weight loss should be about 1/2 - 1kg per week. 
As a general rule, choose foods that are higher in fiber (fruits, vegetables, and whole grains) and prepared with little or no oil. Limit foods that are fried, fatty meats, butter, cheese, and large portions of starches (noodles, rice, potatoes, and bread). Even if you don't "count calories," following these guidelines can be a good start to eating fewer calories.
Expats in Hà Nội can buy fresh fruits and vegetables at a fraction of the cost in many other countries. Challenge yourself to go to the local market and try one new fruit and vegetable per week.
The second half of the equation is to increase how much energy you burn.  This can be challenging in Hà Nội, but certainly not impossible.  If you are fortunate enough to have access to fitness facilities, by all means, use them.  But if you can't afford a membership at a gym, or just prefer to be outdoors, there are several good parks in town to walk, run, or ride a bike.  If you have lived here long enough to feel brave, hop on your bicycle instead of taking a motorbike or car. 
Setting goals can help you keep on track to adopting a healthier lifestyle.  Try to exercise three days per week for 30 minutes, and gradually increase the length of your activity and number of days.  It can also be helpful to have a partner to exercise with and share your struggles and ideas together.  Lasting behavior change is generally more successful when you have somebody to do it with. 
If you are committed to make a few adjustments to your diet and exercise, you will soon find yourself feeling more energetic and beginning to loose weight and becoming healthier this New Year.
---
Becoming a physician has been the fulfillment of Dr. Catherine's childhood dream, and her journey into medicine has been a straight pathway. After graduating from high school, Dr. Catherine took up a bachelor's degree in biology as a pre-medical course, from which she graduated Cum Laude in 2005 at Angeles University Foundation, Angeles City, Philippines. She pursued her doctor of medicine from the same university and graduated in 2009.
She took up a basic course in occupational medicine in 2013 and was a member of the Philippine College of Occupational Medicine. After four years in general practice, she decided to enter the Family Medicine Residency Program, but a leap of faith led her to start at Family Medical Practice Hanoi in May 2014. She is currently a physician at the FMP Hanoi check-up department.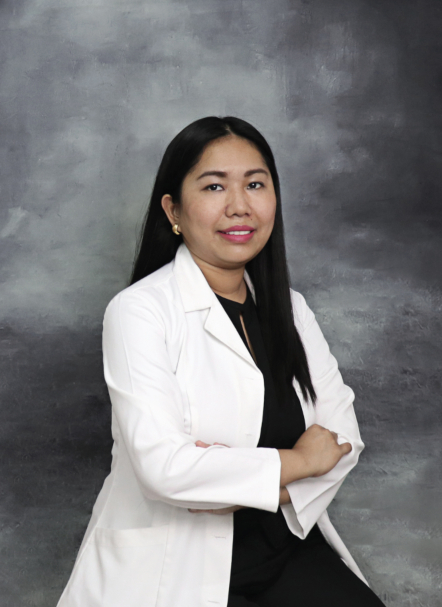 ---
For further information/booking appointment:
☎️024 3843 0748 (24/7)
📩hanoi@vietnammedicalpractice.com