FMP Hanoi in the Community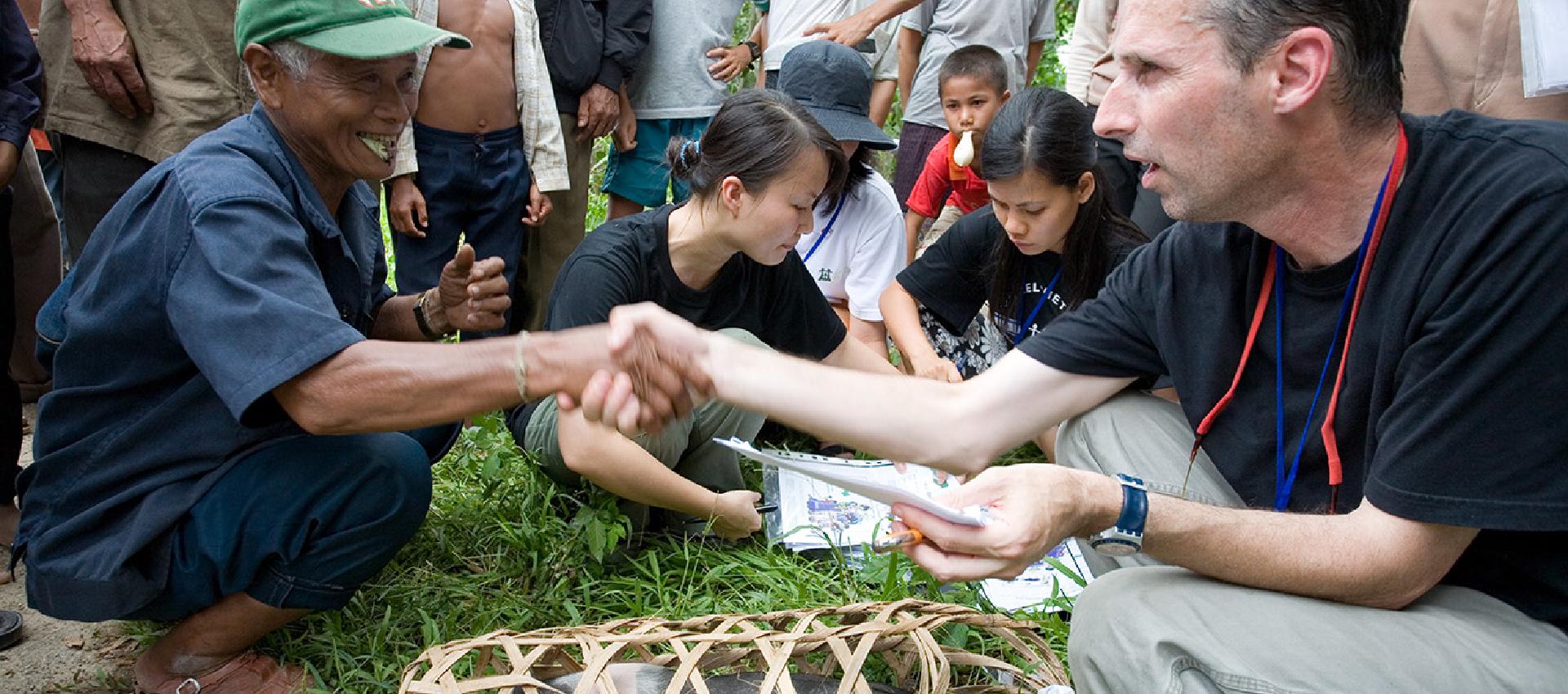 Beyond our standard medical center services, FMP Hanoi has a policy of reaching out to the community to address public health and wellness issues, supporting residents with various healthy lifestyle activities, workshops and events as well as taking part in charity initiatives.
We have regularly released public information via social media and articles (both in print and online) in multiple languages on health issues that affect our patients. These include topics such as problems arising from rapid urbanization; the increasing prevalence of fast food; and the rising epidemic of obesity in children and adults that can result in lifelong diseases such as diabetes and hypertension. We release general interest articles on medical topics prepared by our doctors on a monthly basis in local magazines and websites.
We have also sought to educate our communities with much-needed information on mental health and wellbeing—especially in support of those who are new to the community and face stress and loneliness as they attempt to acclimatize to life here. We write and make presentations on issues such as drug/internet addiction and suicidal ideation in teenagers; sex education; STI awareness; and child abuse.
Many of the above topics have also been presented as medical health talks to audiences such as school groups and corporate entities.
In addition, our HIMBA parenting group serves to assist new and expecting mothers with group discussions on essential issues in newborn care.
We are the proud sponsors of many major outdoor sports activities, providing medical stations and ambulance support for events such as the BBGV Charity Fun Run, the Korean Food Festival, the Christmas Charity Bazaar Diamond Westlake, the Color Me Run and the Balanced Bike Run. The types of events we support also include international school sports and consulate fairs and bazaars.
For those interested, we provide guided medical center tours to allow visitors a sense of what happens within a medical center, and offer medical training courses in techniques such as CPR and the Heimlich maneuver.
On several occasions, we have closed all our medical centers and devoted our entire staff and resources to visiting and assisting impoverished peoples in remote communities, providing treatment, medical equipment, education, household necessities and supplies. In 2016, Family Medical Practice distributed 3,500 care packages to villagers in Kon Plong as our doctors treated hundreds of people in desperate need, and we presented an ultrasound machine worth over $70,000 to the district's medical station