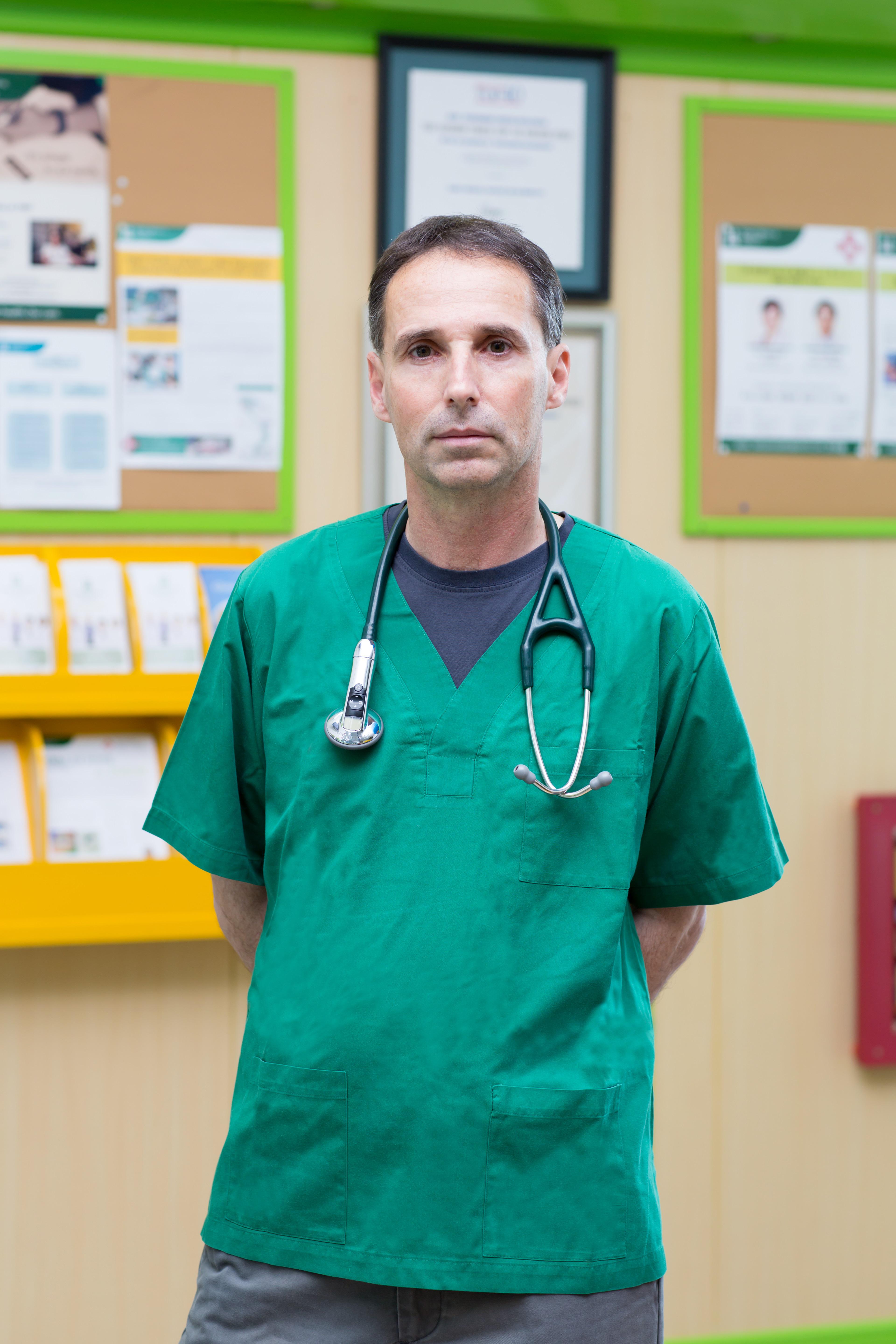 Family Medical Practice is among the most long-established privately-owned international health care providers in Vietnam. We currently serve approximately 29,000 people each year. Our continued growth rests on our commitment to provide an unrivaled quality of service.
Our network comprises medical centers in Hanoi, Danang, and Ho Chi Minh City. We are the only health care provider offering a countrywide network of integrated medical centers for foreign and local populations. The owner and general director, Dr. Rafi Kot, has over 26 years of experience in health care in Vietnam and understands the needs of the communities FMP serves. Together with our network of service providers across Asia, the FMP medical and administrative departments form a team delivering personalized support, customer service, and comprehensive medical care for the best value.
FMP Hanoi's core business is primary care for the different population groups residing in Vietnam. To fulfill this aim, we are the largest private employer of foreign doctors in the country. Our main specialties include family medicine, pediatrics, and emergency medicine. Collectively, our physicians form an academic community committed to improving the standards of medical care in Vietnam.
We are continuously raising the bar for medical care delivery. FMP Hanoi has one of the most modern fleets of ambulances in the country, and this grows with demand and is able to evacuate critical patients from all corners of the country where air rescue is not possible. We arrange and manage medical evacuations to all parts of the world, and we successfully performed the first ECMO evacuation in Asia, providing both cardiac and respiratory support while in flight to patients whose heart and lungs had failed.
FMP Hanoi's facilities are equipped with state-of-the-art medical technology that includes 24-hour emergency, laboratory, radiological, and pharmacy services. FMP Hanoi is continually responding and evolving to take advantage of advances in modern medicine.
We offer direct billing service with over 50 global insurance companies, on-site medical support, and a full-service executive health care center for health checks and visa requirements—all with no membership fees.
At FMP Hanoi, we take pride in our services and we hope you will choose us for your health care needs in Vietnam.