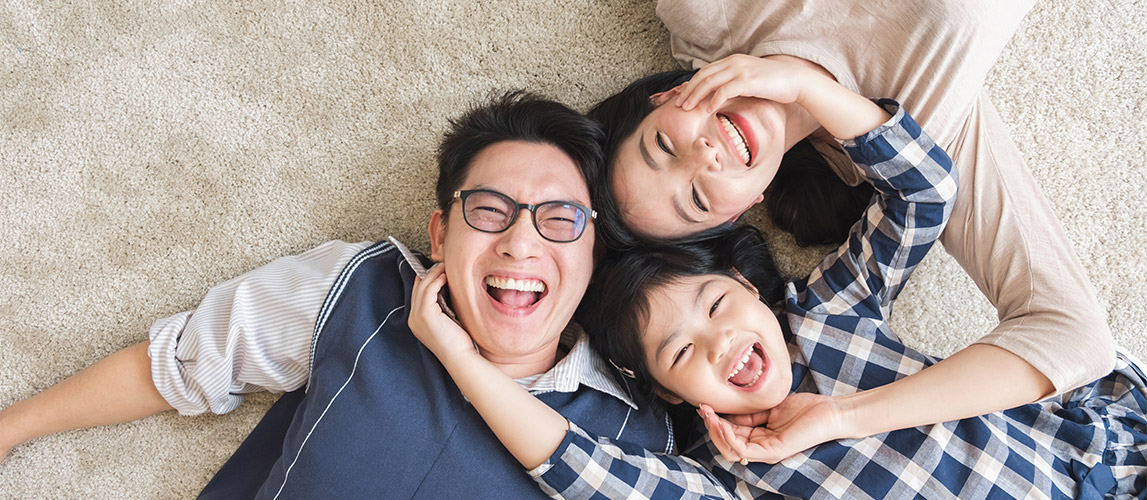 In our quest to achieve success, we often sacrifice our health. We may be so intent on work, school or personal matters that we fail to recognize the symptoms of serious illness or disease. Most people only visit the doctor when they feel that something is wrong. Unfortunately, the symptoms of some life-threatening conditions are all too easily missed. Many people fall victim to strokes, or learn that they have cancer too late to receive treatment.
To fit into your busy life, HCMC Family Medical Practice's Clinic No. 2 ("Care1") offers a ONE STOP SERVICE—modern, comprehensive health care services and state-of-the- art facilities all in one place. To increase your checkup's usefulness, we tailor it to suit your age, gender, family history, personal risk factors and corporate requirements.
The entire process takes around two hours, a short time in which to obtain peace of mind. Should our physicians detect a threat to your health, they will advise you on treatments and ways to minimize your personal risk factors. Preventive medical check-ups can identify potential diseases before they become life-threatening.
In just two hours, we can potentially save your life. Depending on the outcome of your check-ups, you will be referred to a Family Medical Practice specialist physician who will do a complete evaluation of your medical issues and determine what the next treatment options should be. This may include ordering additional tests, or prescribing suitable medications if applicable.