At Family Medical Practice, we understand the sensitivities involved in women's health, and so we now offer a confidential service with a comprehensive range of gynecological services.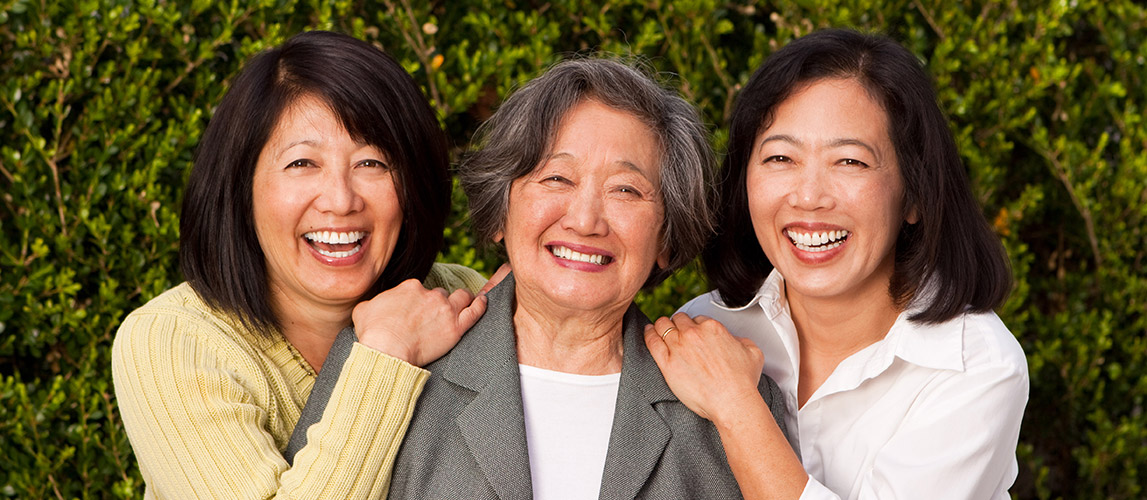 Gynecological examinations are of particular importance in women's health. The field has a well-established potential to diagnose and treat life-threatening conditions with a very high success rate. With such a high standard of gynecological care now available at our medical center, there is no need to put off your consultation—take care of your health today.
HPV Testing
Following new international guidelines on the best methods to screen for cervical cancer risk, Family Medical Practice is now upgrading its cervical cancer screening protocols from the Pap smear to the more accurate HPV screening test, one of the most accurate indicators of HPV infection available today. 99% of cervical cancer is caused by HPV.
Studies have shown that 1/10 of women who test positive for HPV 16 or 18 with the have evidence of cervical pre-cancer, even with a normal Pap test result. The test is the most accurate way to distinguish between high and low risk of developing cervical cancer.
While patients will still have the option to undergo a Pap smear test, we highly recommend HPV screening as the better alternative. There is no difference in the sample collection process between the two tests—they are both smear tests. The same sample can be used for both a Pap test and an HPV test.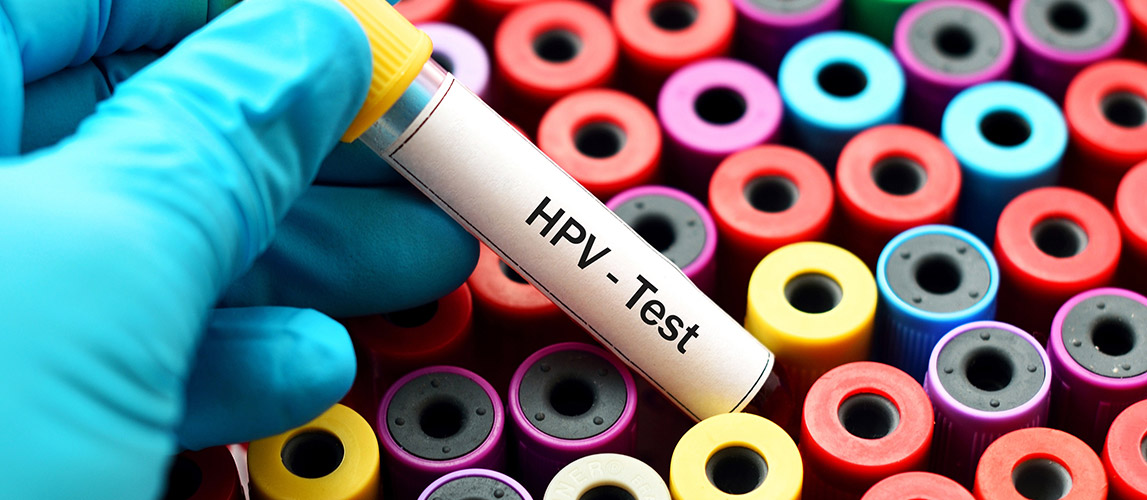 Common gynecological issues include:
Problematic periods (too many, too few, too painful)
Pelvic pain
Fibroids
Endometriosis
Ovarian cysts
Troublesome vaginal discharge.
FMP and Care1 offer the following gynecological services:
Annual screening/HPV screening/Pap smear
Colonoscopy/ Biopsy
Menopause
Menstruation irregularities
Fibroids/ Myomas
Endometriosis
Polycystic ovarian syndrome
Vaginal infections
Sexually transmitted infections
Pelvic pain conditions
Hormone replacement therapy (HRT)
Contraception counseling
Infertility assessments
Premalignant gynecological conditions
Pelvic inflammatory diseases & abscesses
Support in cases of emergency
Women's health check-ups