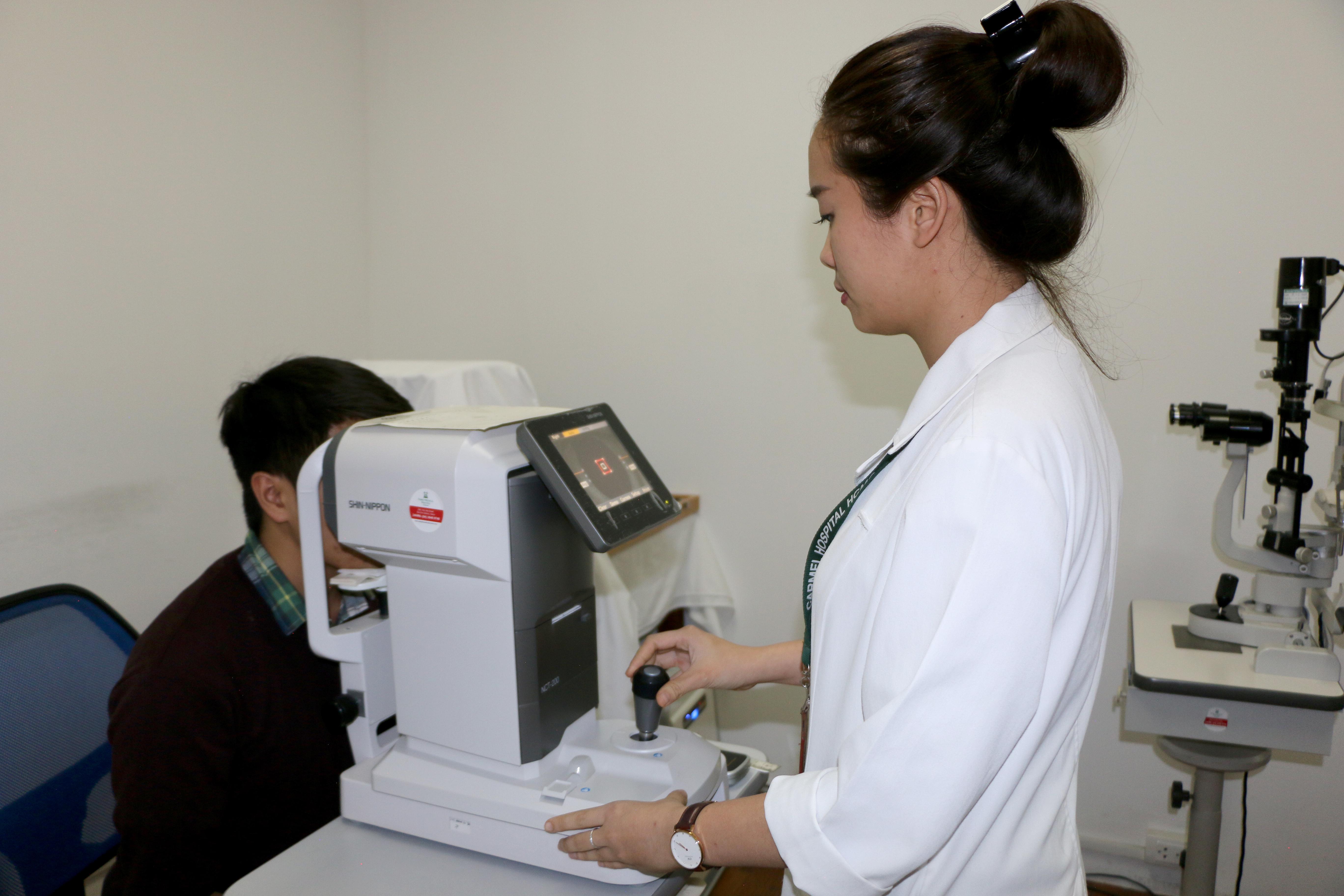 Our ophthalmologist specializes in eye and vision care, which focuses on the anatomy, physiology and diseases of the eyeball. Ophthalmologists are trained both medically and surgically to treat serious eye disorders, such as macular degeneration, diabetic retinopathy, and glaucoma.
We can diagnose:
Cataracts
Glaucoma
Macular degeneration
Diabetic retinopathy
Dry eyes
Strabismus (misalignment/deviation of eyes)
Proptosis (bulged eyes)
Excessive tearing (tear duct obstruction)
Uveitis
Eye tumors
Refractive surgery
We also offer in-house treatments for glaucoma and dry eyes.