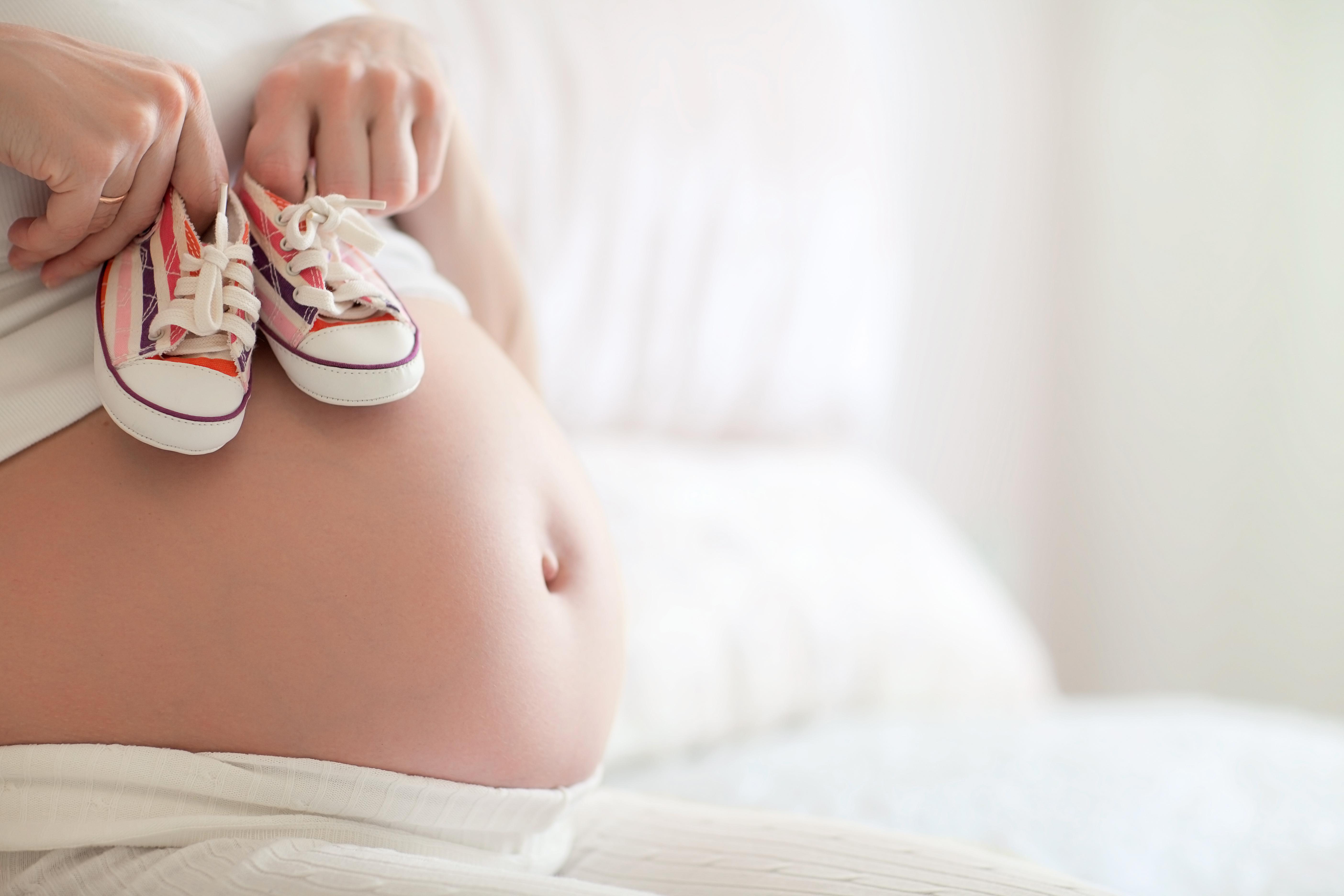 Obstetrics and gynecology are diversified specialties concerned with the delivery of medical and surgical care to women. Obstetrics focuses on the care of women before, during, and after childbirth—whereas gynecology involves the diagnosis and treatment of disorders of the female reproductive system, breasts, and associated bodily systems.
An obstetrician is a doctor specializing in pregnancy, childbirth, and women's reproductive systems. Although other doctors can deliver babies, many women see an obstetrician or an Ob-Gyn.
An obstetrician can monitor and provide care for you throughout your pregnancy, and also offer follow-up care (such as yearly smear tests) for years after giving birth.
Obstetric services available at Family Medical Practice include:
Antenatal care
Ultrasound scans
Amniocentesis