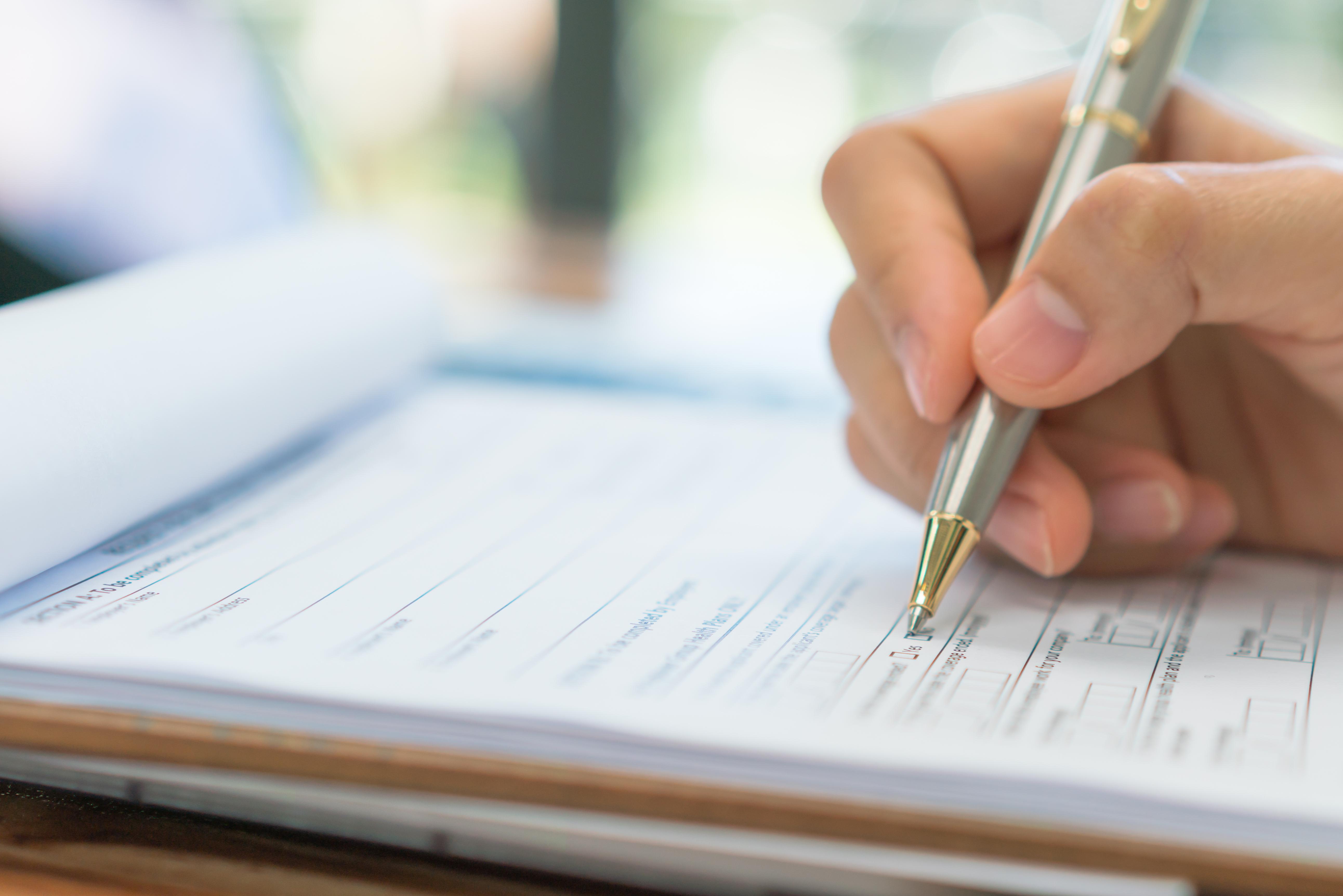 You must always be aware that holding an insurance policy does not mean you are covered 100%. Reading the small print is never fun, but we always advise you to take time to do this.
We have many years of experience when it comes to working with insurance and have become very familiar with some of the common exclusions such as:
Over-the-counter medication
Pre-existing conditions i.e. any medical condition that existed before you took out the policy, including any associated complaint.
Chronic conditions (unless pre-approved) i.e. hypertension, diabetes, hypercholesterolemia and lipid disorders.
Alternative treatments i.e. chiropractic treatment and acupuncture.
Dental (unless pre-approved)
Maternity/pregnancy costs (unless pre-approved).
Infertility and birth control.
Sexually transmitted infections.
Self-inflicted injuries/alcohol or substance abuse/sleep apnea or other sleep disorders.
Treatment for psychiatric complaints/conditions (unless pre-approved).
Dietary supplements, vitamins and minerals.
Vaccinations, routine check-ups, travel advice.
It is always good to be aware of some of the common exclusions, as these will not be able to be claimed under the cashless direct billing system—and you may be asked to settle these charges after your visit.
If there are any questions over your policy, we are happy to try and contact your policy provider to confirm your level of coverage.
For further information, please see our medical center policy section for further details regarding excluded and declined payments.