eFMP – Developmental Evaluation now available online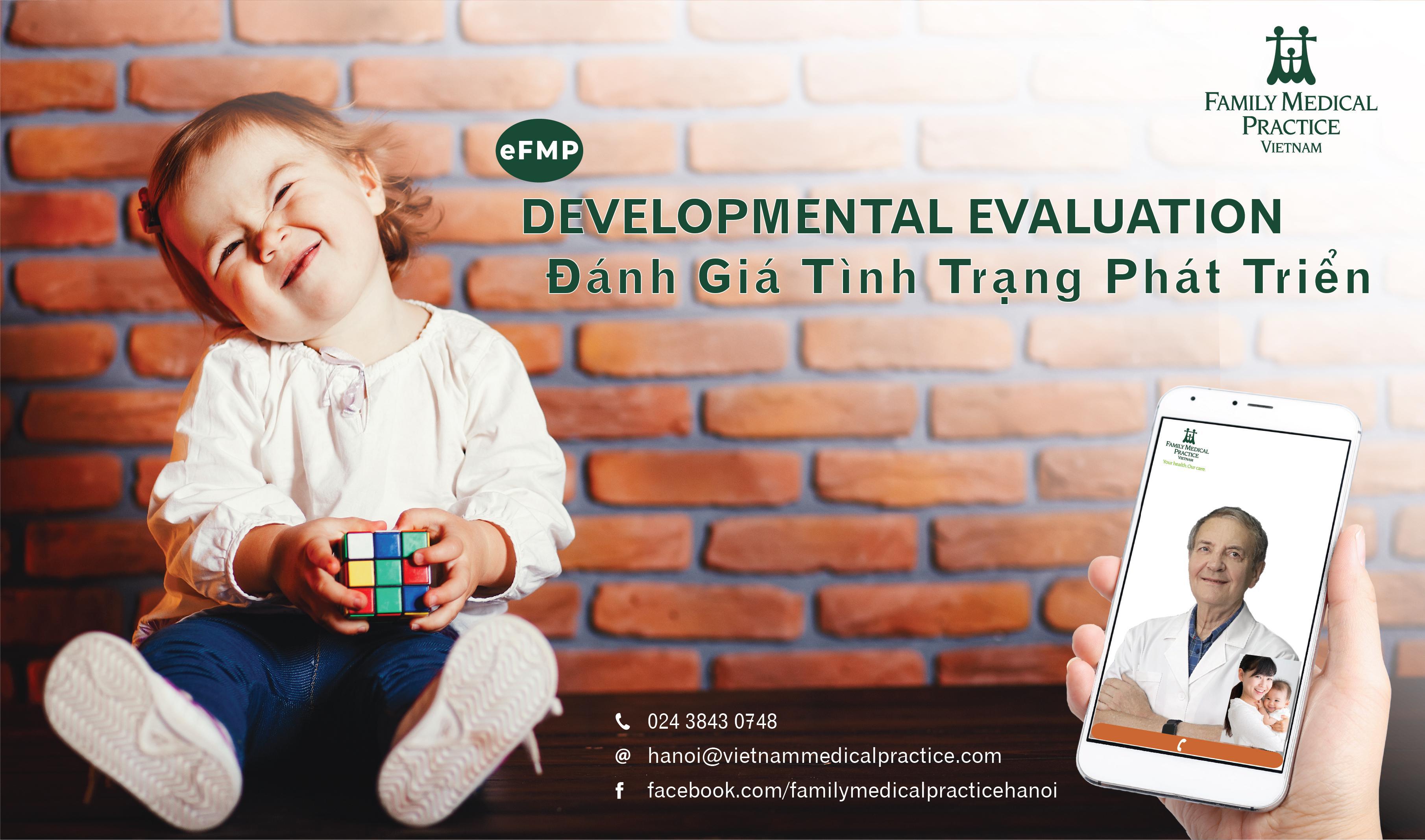 Watching your child grow and develop is one of the most exciting parts of being a parent, especially in the early months, when it seems every day brings new skills. The ways your child plays, learns, speaks, acts, and moves offer important clues about your child's development.
Knowing your child's developmental milestones will help you in many ways. If you're worried that your child does not reach some milestones, you can talk with your doctor. If your child has not acquire the skills to expected at a specific age, you should consult with your doctor the take the steps to keep your child grow properly.   
Knowing the concerns and the importance it has to you we are now excited to provide a new online service: child developmental evaluation by our famous doctor: Dr. Collin
This service offers assistance to a family who has questions about a child's development or behavior. Dr. Collin will evaluate the child's skills in a wide range of developmental aspects. As part of the evaluation, families are asked to complete a child developmental questionnaire.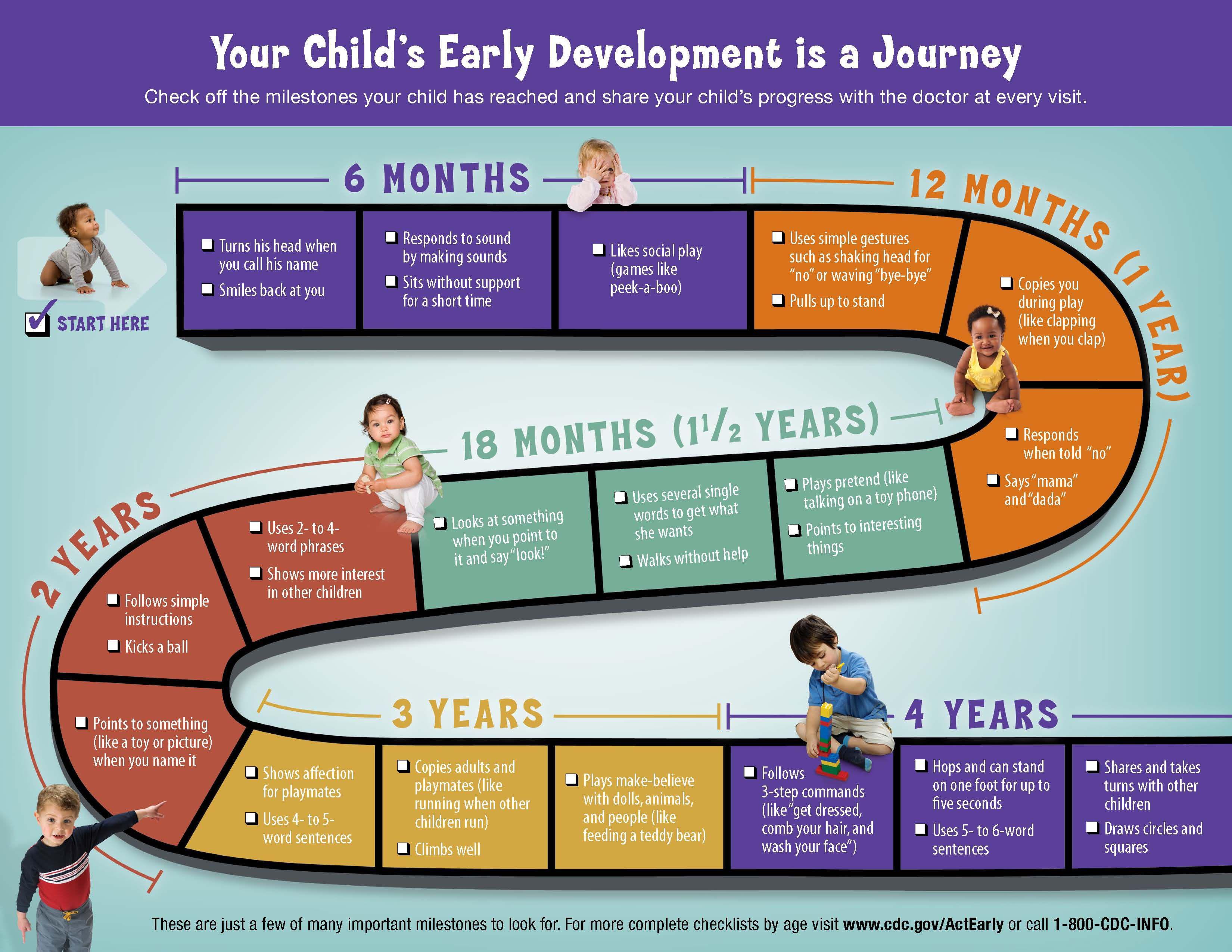 Your Child's Development Journey- Credit: CDC
The information from the questionnaire is integrated with medical assessments and developmental and behavioral assessments to prepare detailed reports for the family.
Besides encouraging patients to experience the new services, FMP is pleased to offer 25% off for the first ten patients who register eFMP- online developmental evaluation with Dr. Collin. 
Nutritional and developmental evaluation can be combined in one session of 1 hour. 
To ensure the evaluation's effectiveness, you are requested to fill up the questionnaires and send them to our FD in advance. Dr. Collin then will prepare himself for the evaluation.
--------------------------------
Dr.Collin graduated from the University of Angers France in 1974 with a diploma as a Medical Doctor and a diploma as a Pediatrician. From 1985-2002, he subsequently received diplomas in antibiotic usage, medical and biological statistics, health, organization and economy, organ transplant from universities of Nantes, Curie, Paris, and Lyon. He practiced in France for 35 years as the Head of the Pediatrics Department at the Public Hospital of Cholet and Saumur.
Dr. Collin is a member of the French Society of Pediatrics, American Society of Nephrologists, and the Pediatric Academy Societies.
--------------------------------
Family Medical Practice Hanoi is the leading international clinic in Vietnam with 26 years of experience providing quality healthcare by our team of international physicians and the latest in medical equipment and diagnostic tools. It is among our top priorities to offer high standard services and treatment for customers of all ages for you to lead a healthier and happier life. 
For booking an appointment, please contact us:
Phone: 024 3843 0748- 112/112 (24/7)
Email: hanoi@vietnammedicalpractice.com
Fanpage: Family Medical Practice Hanoi