Vinabata - Philip Morris Health Talk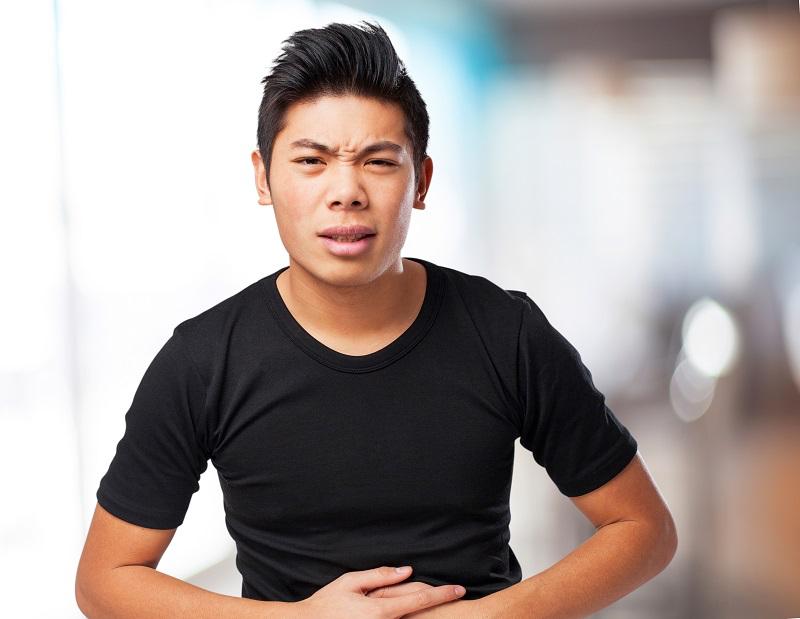 On October 6th, our Medical Director and General Practitioner in Danang - Doctor Christopher delivered a presentation on Diabetes and Cholesterol Management for staff of Vinataba - Philip Morris Ltd.

Nguyen Van Qui Nhon - The Area Sale Supervisor said, "I would like to thank Family Medical Practice to offer us this informative and useful health talk. Diabetes is popular to office staff like me. Now I think that I have to pay more attentions  to my health and especially to modify my dietary and lifestyle choices".  

Diabetes is a serious problem in the world in general and in Vietnam in particular. According to the International Diabetes Federation, Vietnam is among countries that have the highest growth rate of diabetes patients worldwide with the current over 6% of its total population, versus only 2.7% in 2001. In 2014, there were 3.3 million cases of diabetes in Vietnam. By 2025, around 7-8 million people suffering from diabetes, more than 90% of them belonging to the type 2.

By giving this health talk, Dr. Christopher and Family Medical Practice hope that the employees can understand more about this disease, its risk factors as well as the nutrition, lifestyle modifications to prevent and control it.