Peri-menopause/Menopause Screening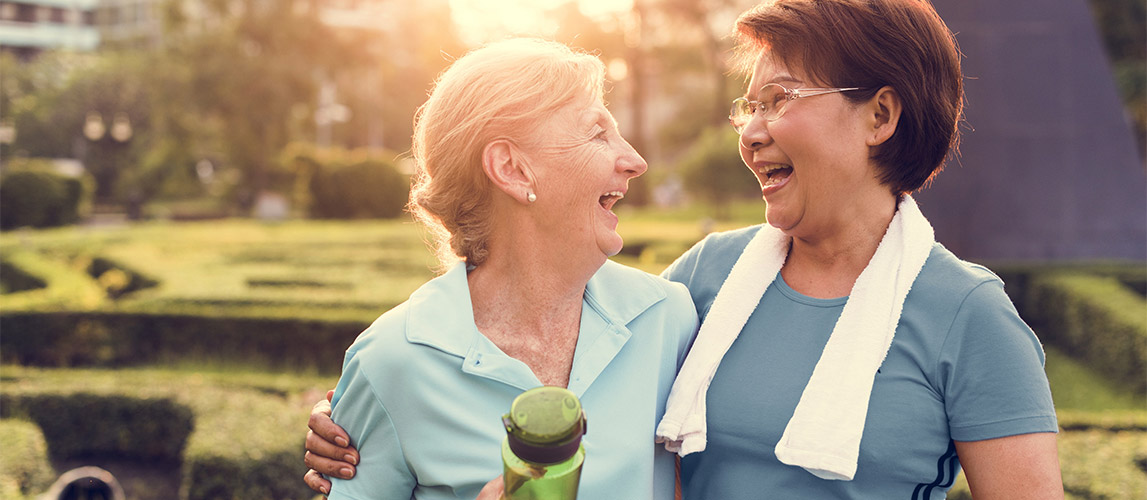 You can avoid the discomforting symptoms and side effects of menopause and perimenopause through balancing your hormones. Estrogen dominance is a major contributing factor to symptoms associated with perimenopause and menopause and can also increase your risk for cancer, osteoporosis, Alzheimer's and cardiovascular disease. Through balancing your hormones, you can correct estrogen dominance and alleviate many of the symptoms above and more.
Hormone balancing can help you:
Overcome food cravings
Eliminate weight loss resistance
Wipe out hot flashes
Get better, more restful sleep
Increase your libido
Decrease your risk of estrogen based cancers
Promote an optimal level of health and well-being
CHECKS INCLUDED
A. COMPREHENSIVE MEDICAL HISTORY & PHYSICAL EXAMINATIONS
• Present complaints (If any)
• Past medical, family, social & drug history
B. INVESTIGATIONS
• Questionnaire and physical examination
• General blood test (including cholesterol screening, bone, renal, liver and thyroid screens)
• Hormonal profile
• Cervical cancer screening
• Mammogram or breast ultrasound
• Electrocardiogram
• Bone density scan
• Pelvic ultrasound
• Abdominal ultrasound
C. MEDICAL REPORT
• Detailed medical and family history.
• Discussion and interpretation of all laboratory results.
• Recommendation of healthcare education and healthcare improvement.
• Medical follow-up and direct referrals to other specialists' services.
If you would like to make a booking or request more information, please click here or call +84 28 3514 075
To prepare for a gynecological screening, please click here for more information