Work Permit Check-up Preparation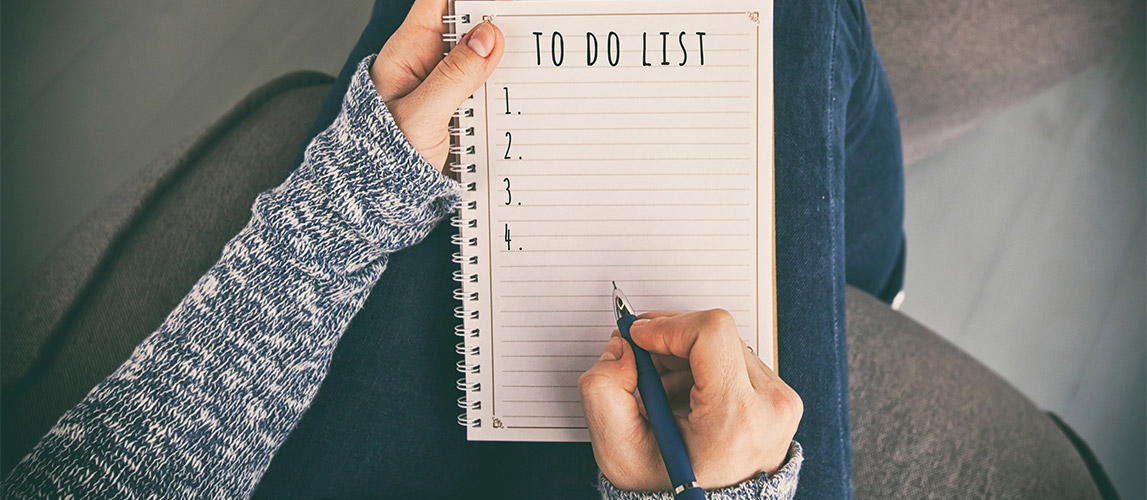 General Instructions
Do not eat or drink anything except plain water for at least 8-10 hours prior to check up.
Please do not drink alcohol for at least 24 hours before beginning your program.
Please bring your valid passport and three photos with a white background (size 4 cm x 6 cm).
For eye tests, those who use glasses should bring them for the scheduled vision test. If you use contact lenses, please remember to bring your own contact lens cases for temporary storage during the vision check.
For urine analysis—Please schedule your appointment about 5–7 days after your menstrual period as blood contamination will affect the interpretation of your urine analysis.
If you have a chronic illness or other health problems, please bring any test results or medical report with you to assist in diagnosis.
Please wear a comfortable two-piece outfit consisting of loose clothing. Female applicants will be asked to change into a gown provided by the medical center.
You will be given a Government Standard Medical Form to complete as part of the check-up process.
Please turn off your cell phone during the examination process.