Visa Check-up Preparation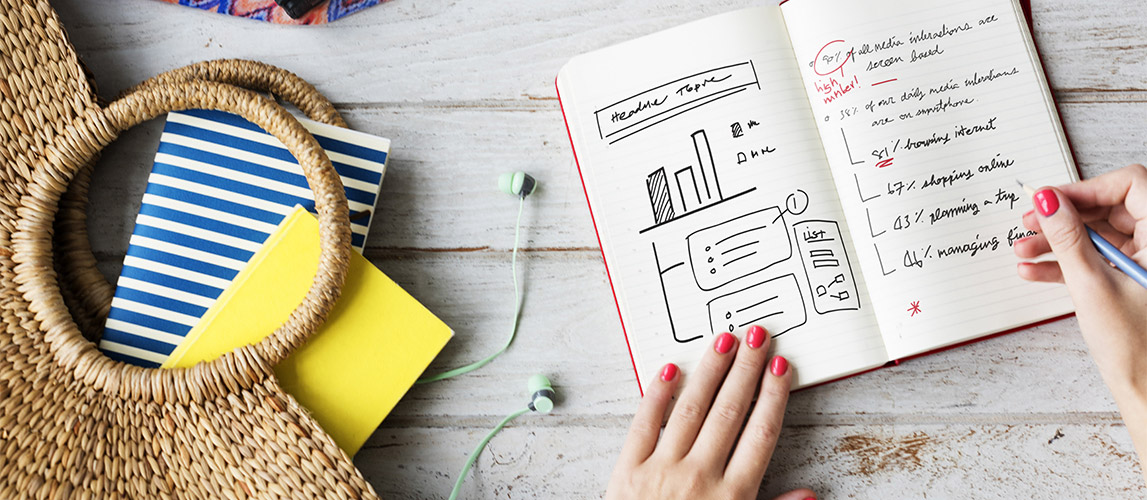 BOOK A HEALTH EXAMINATION FOR VISA APPLICATION
Please call 028 3514 0757 or email: visa@vietnammedicalpractice.com to make your appointment at least two days in advance.
Working days: Monday–Friday
Morning: 8:00 am–12:00 am | Afternoon: 1:00 pm–5:00 pm
Check-in time: Monday–Friday
Morning: 8:00 am–10:00 am
Afternoon: 1:00 pm–2:30 pm
WHAT TO BRING TO THE APPOINTMENT
Immigration department medical form (if any)
A valid passport or identity card/citizen identification
Prescription eyeglasses or contact lenses that you might wear
Documents that relate to your previous medical conditions
Parents if under 16 years old
PREPARING FOR YOUR EXAMINATION
The examination takes about 60–90 minutes to complete.
You may eat and drink as normal prior to your appointment. Please limit alcoholic beverages, tea, coffee or sweets to ensure better examination results.
AFTER THE CHECK-UP
Care1 will complete your report within 3–5 working days and send it directly to the e-medical system if all the lab tests are normal (*).
(*) For abnormal results, Care1 will notify you by phone and will provide you with all the follow-up instructions and necessary documents required
For applications to other countries: Care1 will contact you to pick up the application once completed. Further instructions will be provided for the next steps of preparation according to the applicable category.