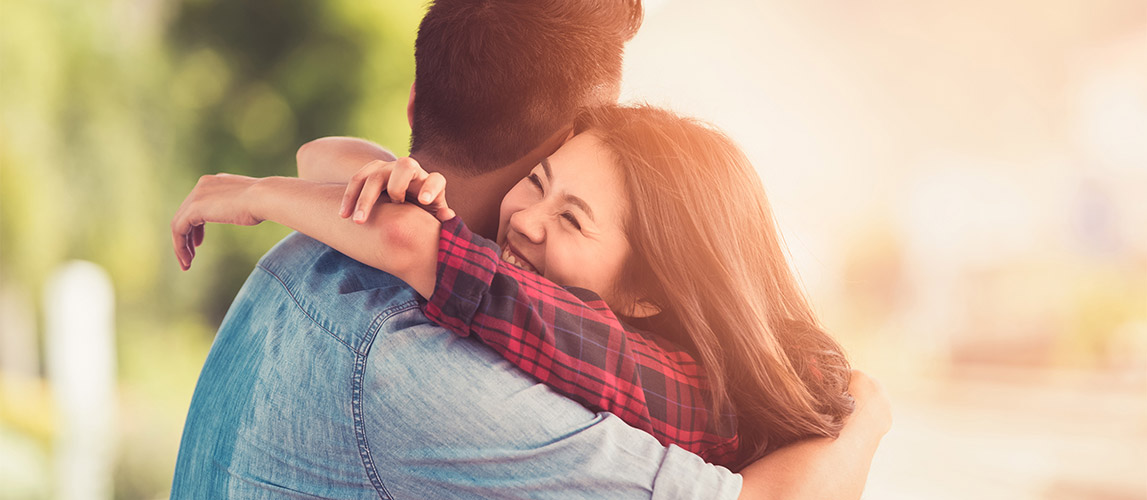 Premarital screening consists of a comprehensive group of tests. It is meant especially for those who are planning to get married. The tests are designed to identify potential health problems that may have an impact on one's fertility and also to detect some of the hereditary diseases and infections.
Why is premarital screening important?
Many people are not aware of their state of health. An individual might look healthy but he/she may have undetected health problems or be a silent carrier of infectious or hereditary diseases. A routine blood test can reveal such conditions so that necessary precautions or treatments can be initiated.
Premarital screening enables an individual
To assess the general health status.
To detect the presence of infectious diseases e.g. HIV and Hepatitis B infections.
To screen for common hereditary conditions that may affect future offspring e.g. Thalassaemia.
CHECKS INCLUDED
MALE
FEMALE
A. COMPREHENSIVE MEDICAL HISTORY & PHYSICAL EXAMINATIONS
• Present complaints (if any)
• Past medical, family, social & drug history
• Vaccination review
• Review of whole body systems
B. INVESTIGATIONS
Hematological studies
✔
✔
Blood group – ABO+D blood group verification + Rh Factor
✔
✔
Diabetes screening (glucose)
✔
✔
Venereal disease      
• Chlamydia trachomatis IgC      
• Chlamydia trachomatis IgM      
• Total syphilis antibody screening      
• HIV screening
✔
✔
Hepatitis (B—surface antigen & surface antibody)
✔
✔
Rubella
✔
✔
Urine analysis
✔
✔
Abdominal ultrasound
✔
✔
Gynecology consultation & cervical cancer screening/wet mount
✔
Chest X-ray
✔
✔
Vital Signs      
• Height      
• Weight      
• BMI      
• Blood pressure      
• Vision test      
• Hearing test
✔
✔
C. MEDICAL REPORT
• Detailed medical and family history.
• Discussion and interpretation of all laboratory results.
• Recommendation of healthcare education and healthcare improvement.
• Medical follow-up and direct referrals to other specialists' services.
If you would like to make a booking or request more information, please click here or call +84 28 3514 0757
To prepare for a health check-up, please click here for more information